Consider 2017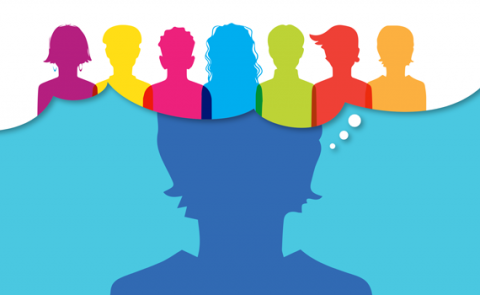 Submitted by Jan on Fri, 2016-12-30 12:44
My friend Gwen Davies recently said that she thinks that 2017 "will be a year where what appears to be lost is in fact found."  I hope she's right, because it seems to me that one of the many things we've lost in 2016 is our ability to be considerate of one another – to listen, to hear, and to consider what others want and need.
Consideration is the very heart of clear language.   We can't possibly craft a clear, meaningful, and usable message if we haven't considered the wants, needs, values, and beliefs of the readers. 
It is inconsiderate to produce material that our audience can't read, understand, or use.  It makes them feel bad and denies them access to information they need. 
For starters, we need to consider:
Age
Ethnic / cultural / religious background
Education levels
Reading ability
Economic status
Gender and sexual orientation
How much the reader already knows about the topic
What aspects of the topic are most important to them
How much they want or need the information you're offering
You can get a lot of this information from data bases, but nothing replaces spending time speaking directly with your potential readers. 
So here's my heartfelt plea for 2017:  Let's find our lost consideration.  Consider your readers.  Think about them first.  Know your readers before you write for them.  Consider what they need to know and do before you think about what you want to tell them. 
Have a Happy – and considerate – New Year!